Notice
All price showing in our website is our Replacement, all the Pictures,Symbols,Number belong to owner of Trademark!
Monthly Promotion Products -Plunger for CAT Equipment
We have a special promotion of products everything month,Now we have promotion
the product of plunger for CAT equipment like follow items from 25th Nov.to
25th Dec. 2010! we have larger quantity with high quality of them in stock and will
give 5-10% off for new and old customers,Time is limited, promotion will end 25th
Dec. 2010!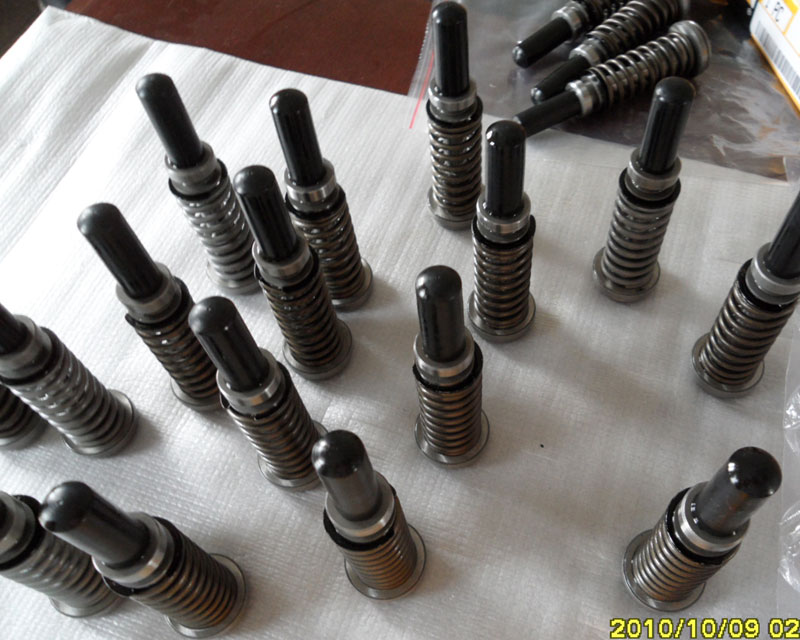 Items like follow: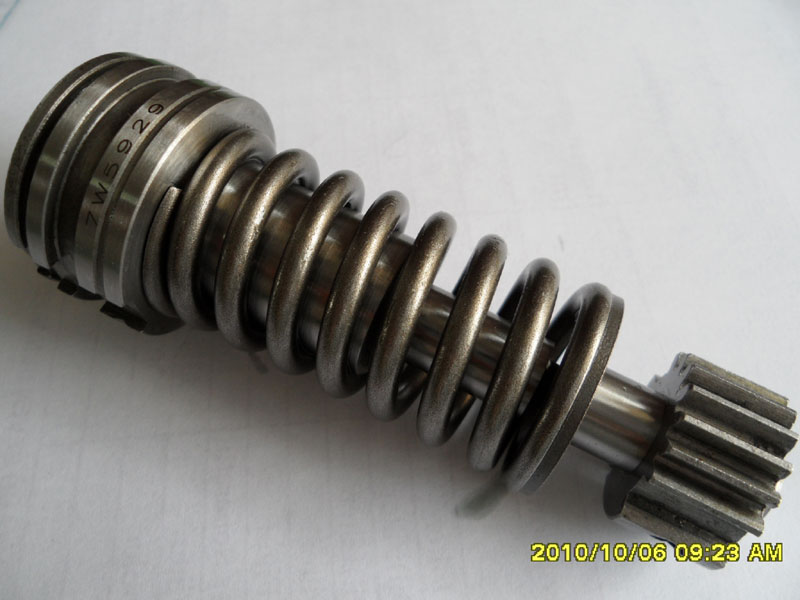 | | |
| --- | --- |
| CAT CODE | Stp. No. |
| 1P6400 | 1P6400 |
| 1W6541 | 1W6541 |
| 2W3414 | 2W3414 |
| 4N4997 | 4N4997 |
| 4P9830 | 4P9830 |
| 4S7913 | 4S7913 |
| 6N7527 | 6N7527 |
| 7N1183 | 7N1183 |
| 7N1220 | 7N1220 |
| 7W0182 | 7W0182 |
| 7W5929 | 7W5929 |
| 8N3539 | 8N3539 |
| 9H5796 | 9H5796 |
| 9H5797 | 9H5797 |
| 108-2104 | 108-2104 |
| 108-6631 | 108-6631 |